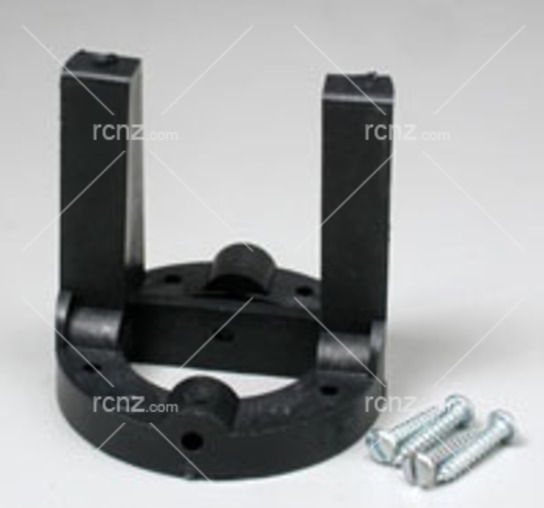 Hayes - KM-60A Engine Mount
Manufacturer: Hayes Products Product Code: HP1067
---
KM-60A Engine Mount
Suited for .50-.61 size engines

Dispatch
1 - 3 Business Days
KM-60A Engine Mount
Suited for .50-.61 size engines

These glass-filled nylon mounts are engineered to give all the support of an
aluminum mount with half the weight. The webbing design gives rigidity, yet the
mount will still break in a crash (thus saving expensive engine repairs). This
is a round base mount, which is ideal for sharply pointed-nose planes. Mounting
hardware is included, and a nose gear hole is provided; this mount fits the HB
.61 size engine. 35mm-37mm mounting range.
SPECS: Diameter:
Latest Products
You may also like