Double Eagle - CaDA Block R/C Excavator
Manufacturer: Double Eagle Product Code: C51057W
---
C51057W CaDA Block R/C Excavator
Double Eagle CaDA C51057 Remote Control Excavator building toy pursues combination of invention and sophisticated technology. By investing in building everyone's potential, we can build a better tomorrow.

Product description
Double Eagle CaDA C51057 Remote Control Excavator Building Blocks Set

• The characteristics of the building blocks and the remote control car are integrated, and the playability is higher.
• Two kinds of variable simulation engineering modeling.
• Physical mechanical transmission, simulation engineering vehicle function.
• 2.4G automatic frequency, remote control forward / backward / left turn / right turn.
• Building blocks particles can be interoperable with Lego particles.
• The building block car structure is stable, there are many moving parts for playing.
• Measures about 42cm in high, 9cm in wide and 34cm in deep.
• This set is compatible with brand bricks and contains over 544 pieces.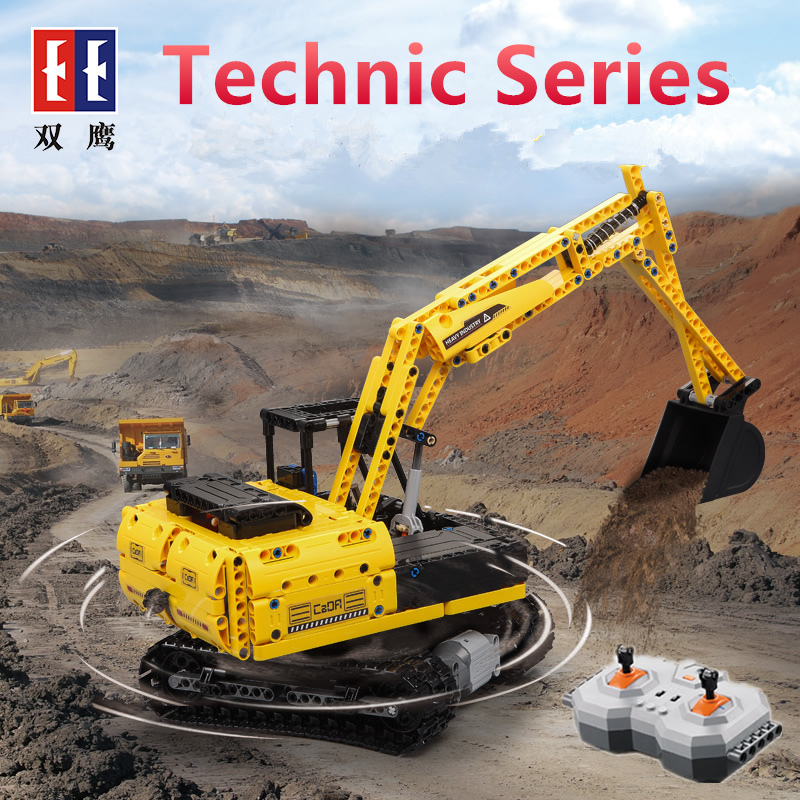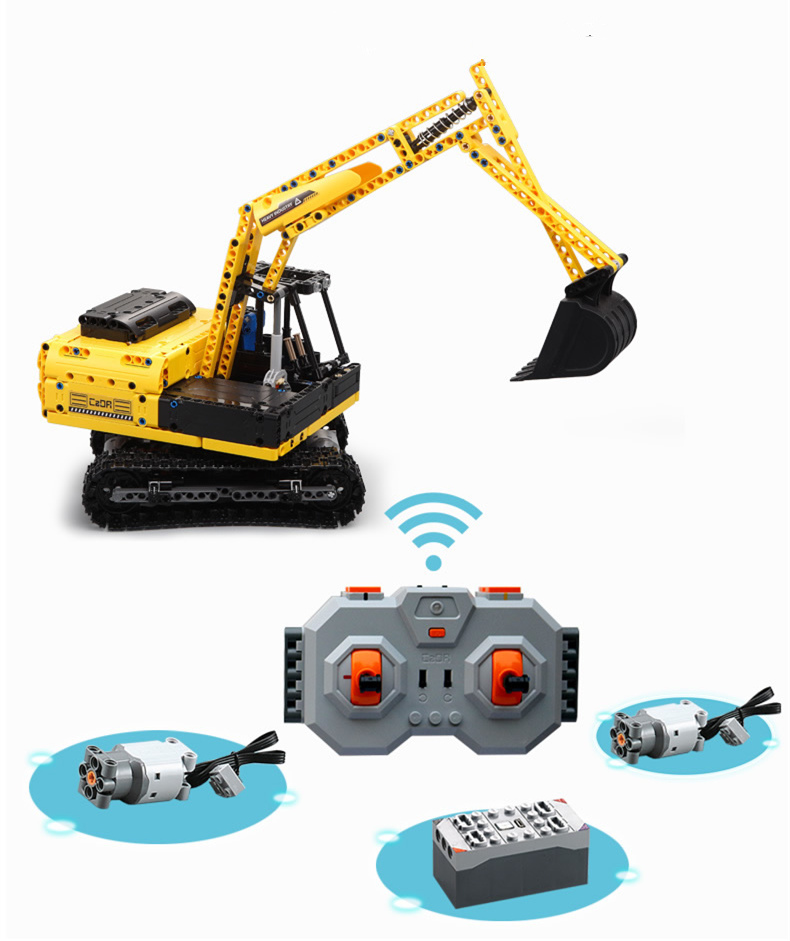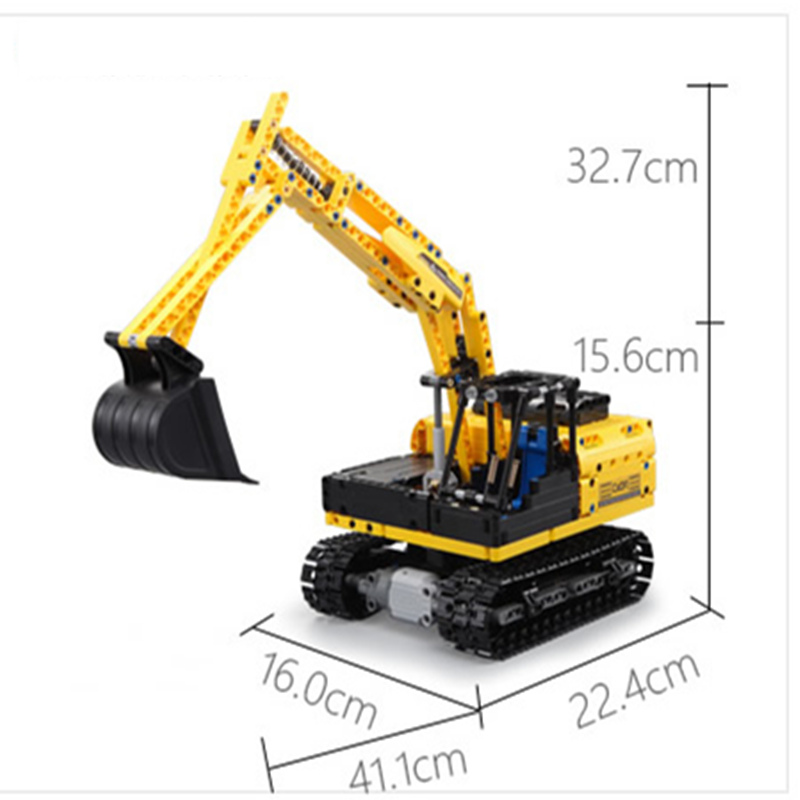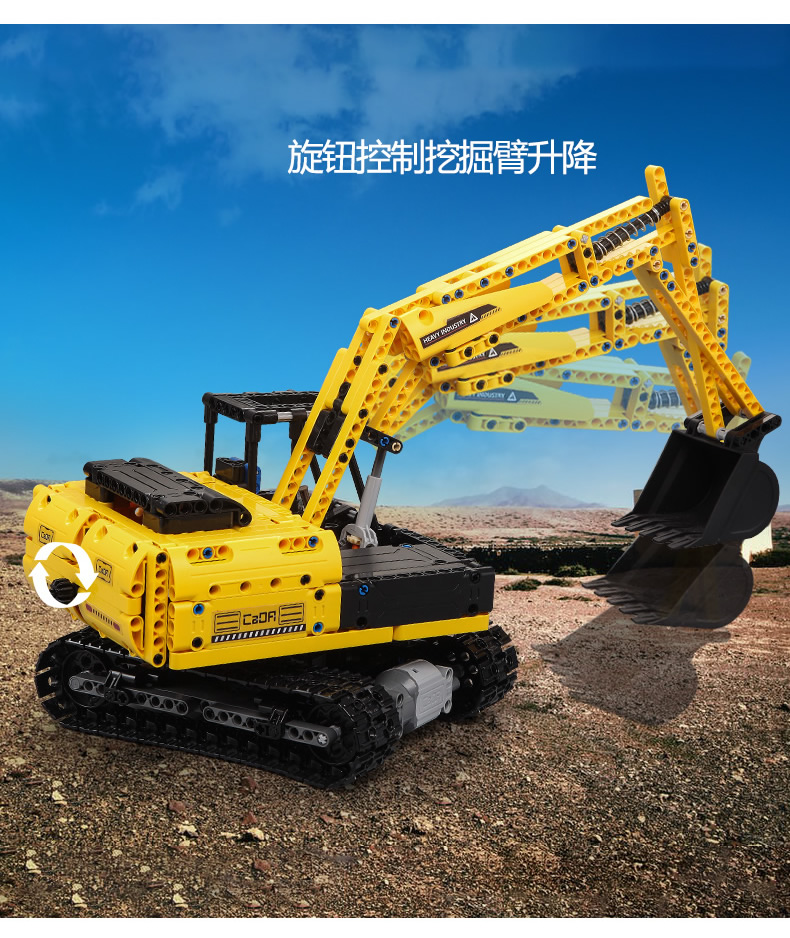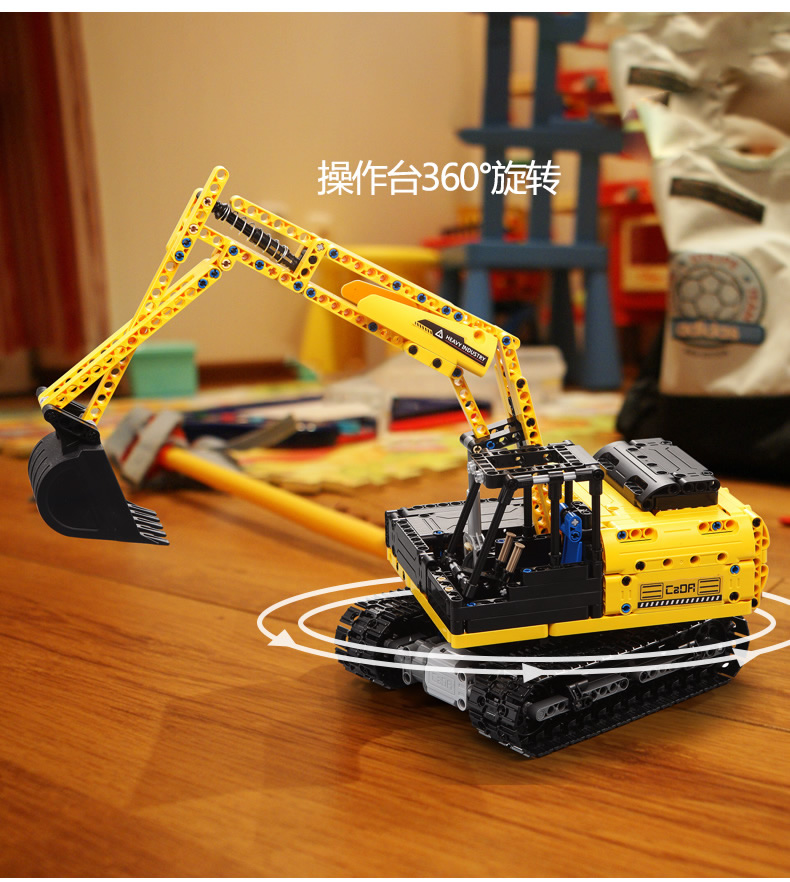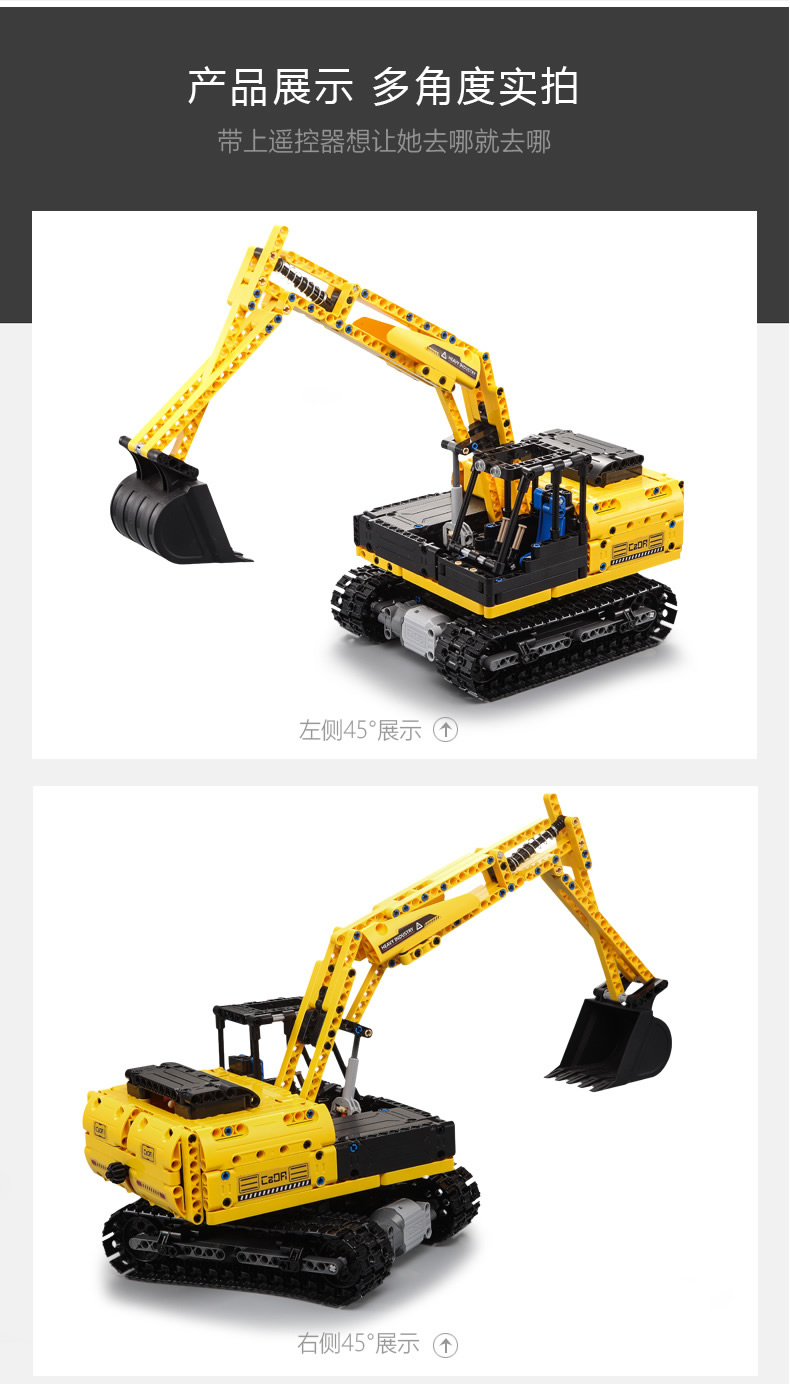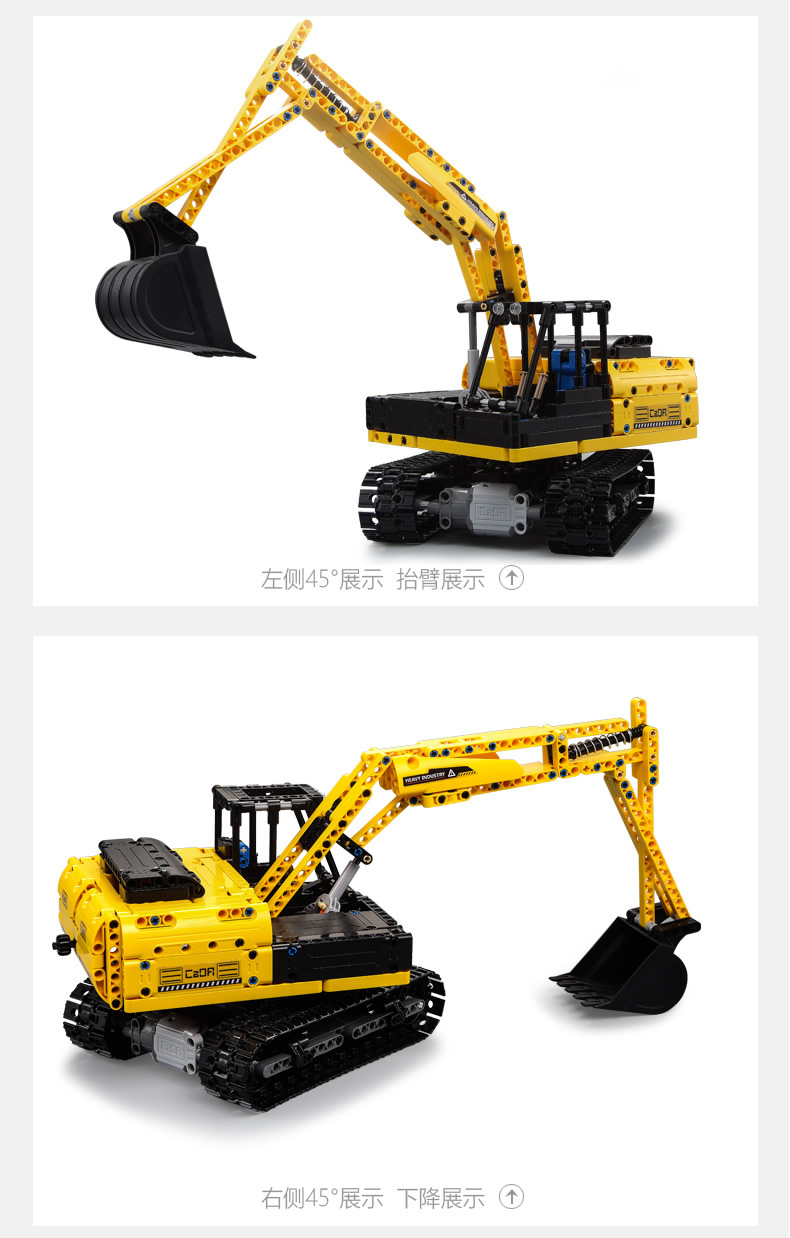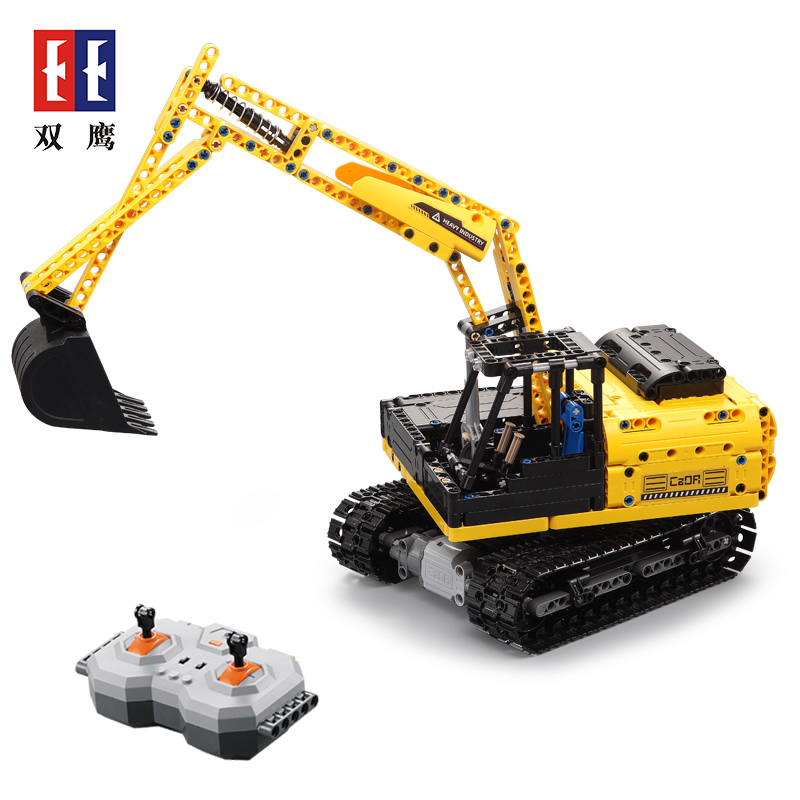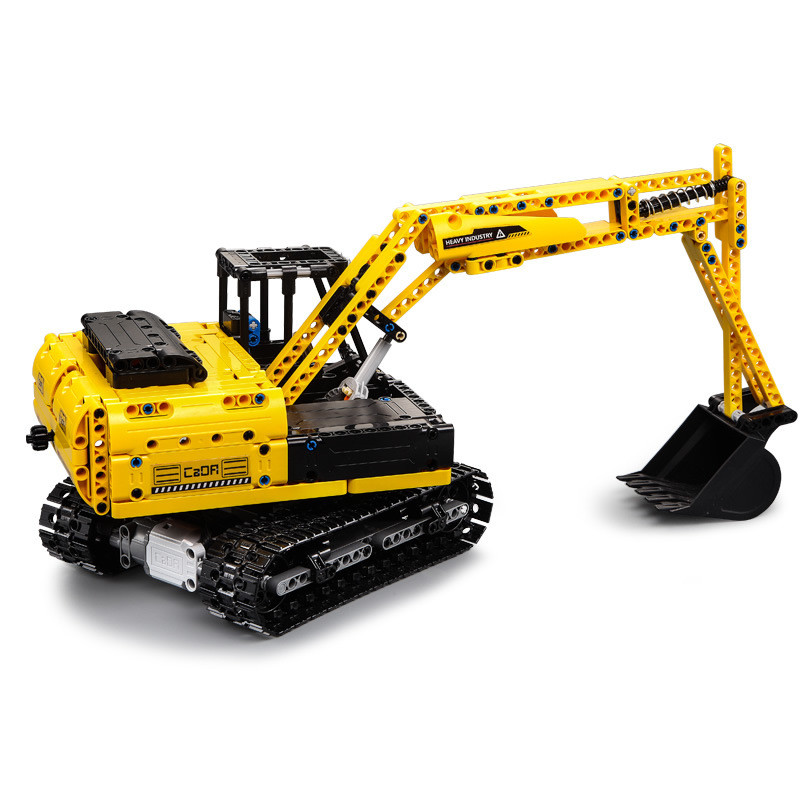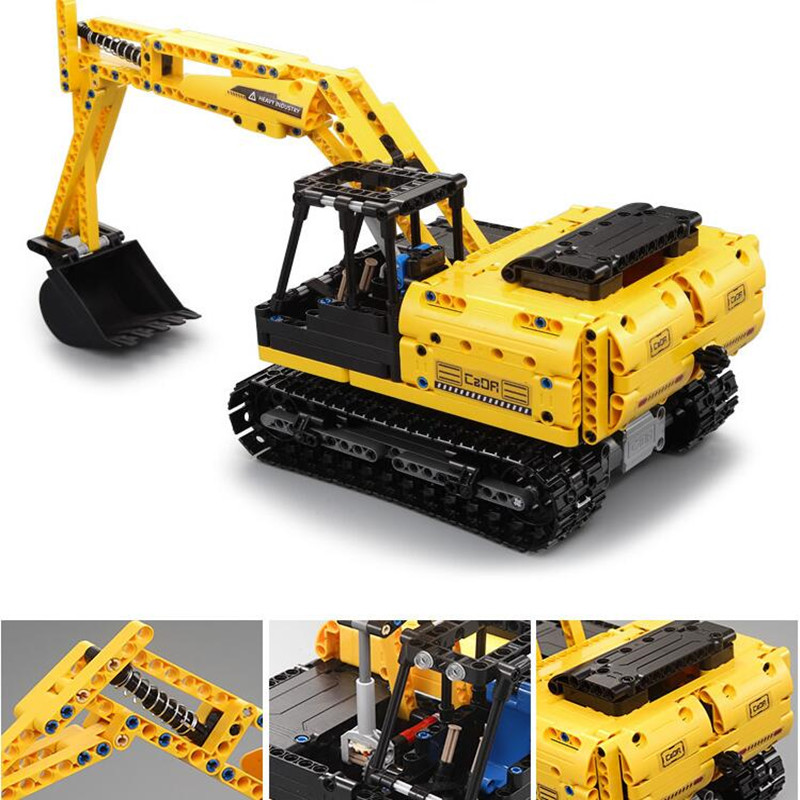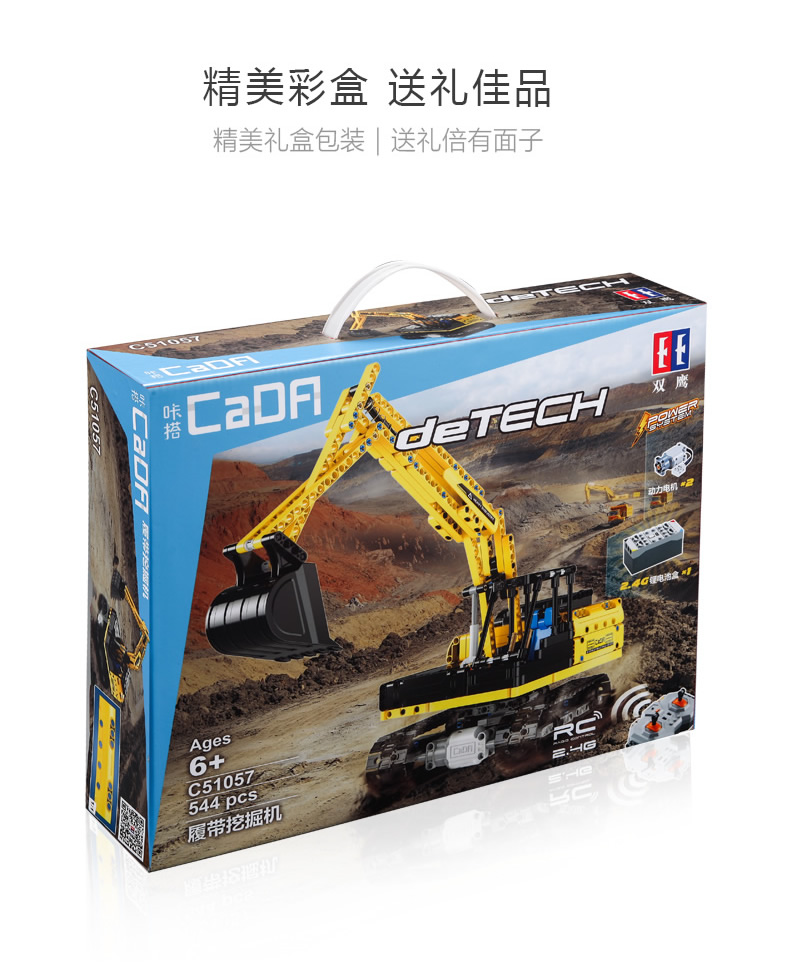 Latest Products
You may also like