Master Airscrew - Speed 550 7.2V 05 Electric Motor
Manufacturer: Master Airscrew Product Code: 13-3550
---
3550 Speed 550 7.2V 05 Electric Motor
This is a 7.2V 05 Electric Motor from Master Airscrew. This motor is designed for electric powered R/C airplanes.
FEATURES: Made with Ferrite Magnets. 19-Turn Single wind, clockwise motor for 2-Meter Sailplanes and Sport Electric Airplanes under 56 ounces. Built-in capacitors Runs with 6-7 cells For both direct drive and geared systems
INCLUDES: One Speed 550 7.2V ferrite motor, 3mm shaft. Built-in capacitors. One instruction sheet.
REQUIRES: ESC and battery pack (7.2-8.4V)
COMMENTS: A vented motor mount is recommended
Latest Products
You may also like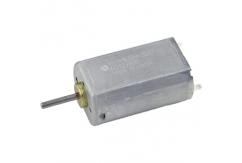 Ships within a Day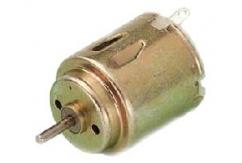 Ships in 2-5 Business Days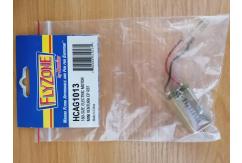 Ships within a Day