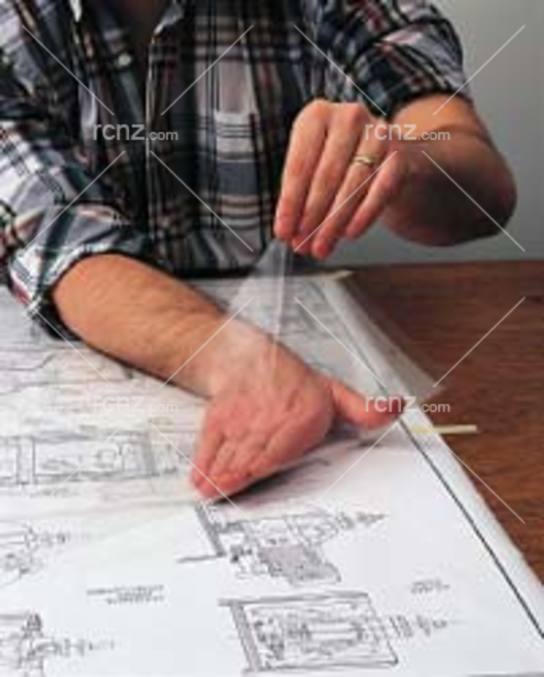 Great Planes - Plan Protector 25' Roll
Manufacturer: Great Planes Product Code: GPMR6167
---
GPMR6167 - Plan Protector 25' Roll
This is a 25' Roll of Clear Plastic Plan Protector Material.
The Great Planes Plan Protector keeps your kit plans in crisp, clean, perfect condition. Unlike wax paper, the Plan Protector resists modeling adhesives. No more peeling and sanding scraps away from glue joints!
FEATURES: Simple to use, just tape the Plan Protector down over your plans.
INCLUDES: One 25' Roll Plan Protector
SPECS: Length: 25 feet Width: 26" One continuous clear sheet of rolled plastic
Latest Products
You may also like