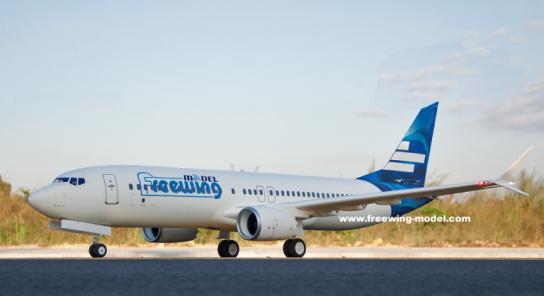 Freewing Model - Boeing 737 MAX (AL37) 70mm Twin Ducted Fan (EDF) PNP
Manufacturer: Freewing Model Product Code: FW-AL37BW
---
Boeing 737 MAX (AL37) 70mm Twin Ducted Fan (EDF) PNP - White with blue decals
Freewing Model is excited to release Freewing's first twin-engine passenger EDF jet! Introducing the twin 70mm Freewing AL37 Airliner (Boeing 737 MAX look-a-like). With a length of 2000mm (78.75") and a wingspan of 1830mm (72 inch ), it's the largest EDF produced by Freewing to date. This model uses EPO foam with integrated aluminum carbon to strengthen the airframe while limiting the weight of the model to the greatest possible extent. Except for the foam fuselage, all the other components require only screws to complete an easy assembly.
A control board with ribbon wire is used to simplify the wires between the main wing and the fuselage for easy assembly and disassembly for transport. The built-in wiring channel of the main wing is easy to use and retains the overall scale appearance of this gorgeous airliner. Add to it 11 pre-installed LED lights throughout the aircraft and you will love taking leisure flights at dawn and dusk with this AL37 airliner.
The Freewing AL37 Airliner uses two 3048-2150KV brushless outrunners housed in 70mm EDF casing with 12-blade fans. Those are powered by two 60A brushless ESC and need just one 6S LiPo to limit weight and allow this airliner to cruise comfortably at less than half throttle. In the case of a 6S 5000mAh battery, the maximum flight time can stretch to potentially 10 minutes with the proper throttle usage.
The front and rear landing gears are made of aluminum alloy and have shock absorption function and will make scale landings on the mains an enjoyable experience with each and every flight. Also, the larger size of the wheels (Nose wheel diameter: 45mm, Main wheel diameter: 70mm) make take-offs and landings a breeze in most grassland environments. This model has a beautiful air posture, and good stability in high and low speed. It is very suitable for an immersive flight like FPV and is an excellent leisurely flyer that every EDF jet pilot can enjoy.
$30 FREIGHT APPLIES TO THIS ITEM
FEATURES:
Beautiful, scale outline both static and in the skies,it is made in china Freewing Model
Giant scale, yet lightweight with docile flying characteristics
Attractive, Freewing -centric white decals

11 LED light system throughout the airframe

4 screw wing assembly makes for easier transport

Removable winglets with MWS slotting system

Scale aluminum suspension struts

Nacelles easily removed with 3 screws

Scale flap system
INCLUDES:
Freewing AL37 Airliner Twin 70mm EDF Jet - PNP
Electronic retracts, motors, EDFs, ESCs and servos (they were installed)
REQUIRES:
6 Channel radio - select a minimum 6 channel radio
6 Channel receiver - select a minimum 6 channel receiver
6 Cell 22.2V 4000 to 6000 mAh LiPo battery with EC5 connector
6 Cell compatible battery charger - select a minimum 6 cell (6S) charger
PRODUCT SPECIFICATIONS:
Model Scale

1/19 Scale

Wingspan

1830mm / 72.04in

Length

2000mm /78.74in

Weight

3350g / 118.16oz

CG (Center of Gravity)

185mm from the leading edge of the wing root

Power System

2x 6S 3048-2150kV Outrunner Motors (included)

Electronic Speed Control

2x 60A with 8A UBEC (included)

Propeller / EDF

2x 70mm 12-Blade EDF (included)

Servos

6x 9g Digital Metal Gear Standard Servos

4x 9g Hybrid Digital Metal Gear Standard Servos

Landing Gear

Electronic retractable (included)

Required Battery

6S 22.2V 4000-6000mAh LiPo with EC5 Connector (required)

Required Radio

6+ Channel (required)

Ailerons

Yes

Elevator

Yes

Rudder

Yes

Flaps

Yes

Lights

Yes

Hinge Type

Nylon

Material

EPO Foam

Skill Level

Intermediate

Build Time

1 Hour

Recommended Environment

Outdoors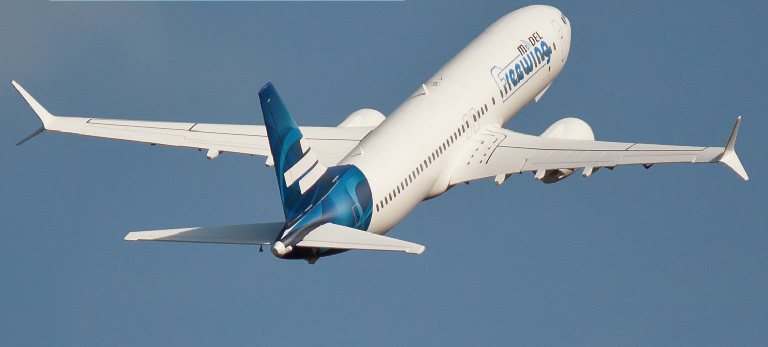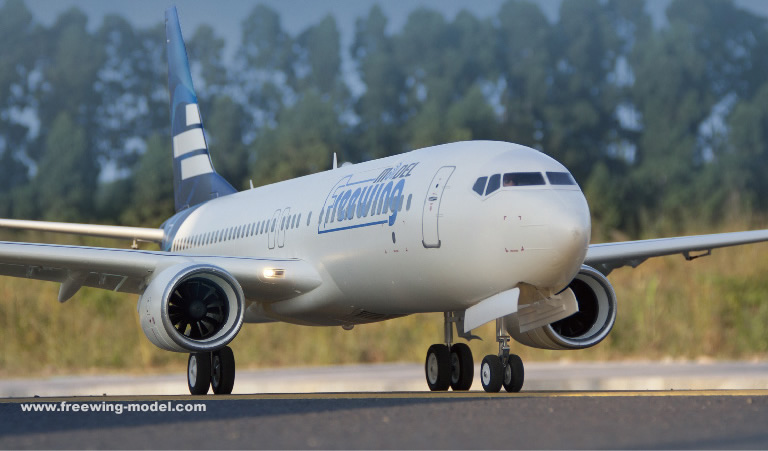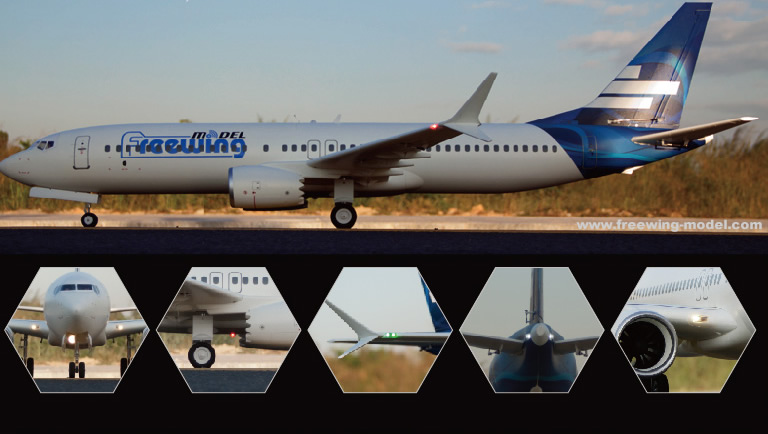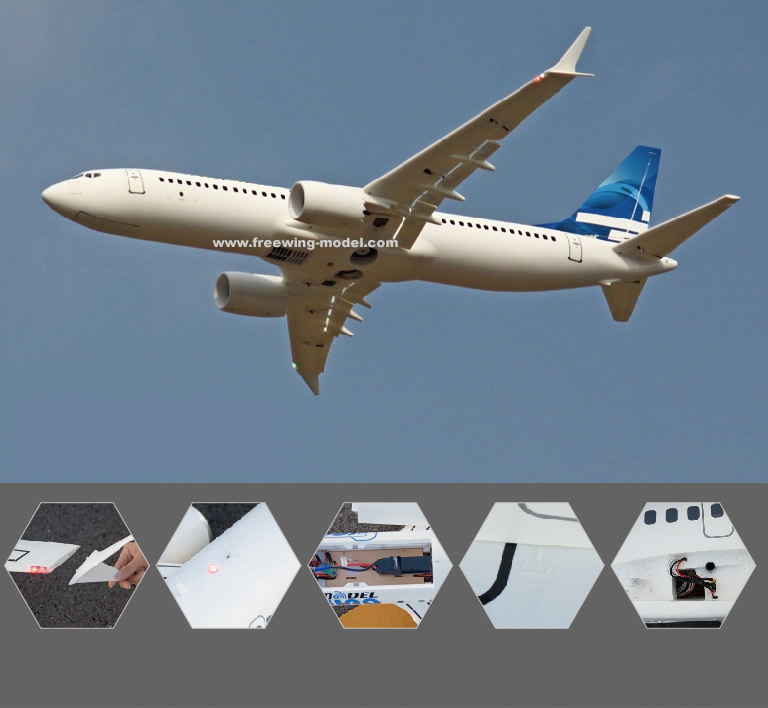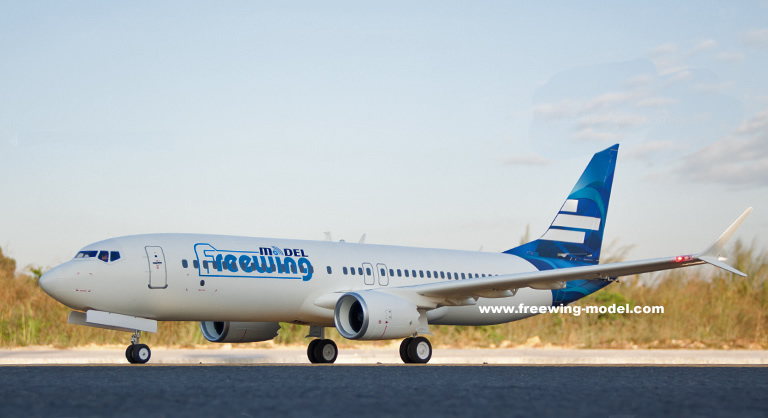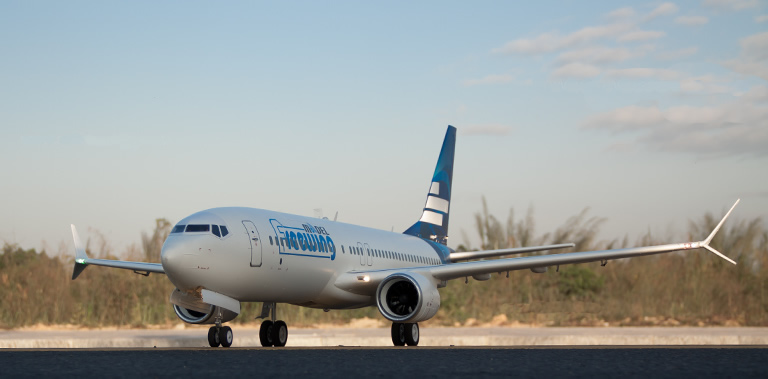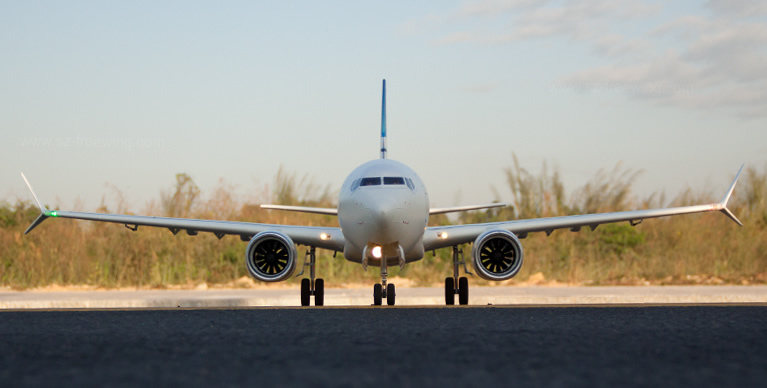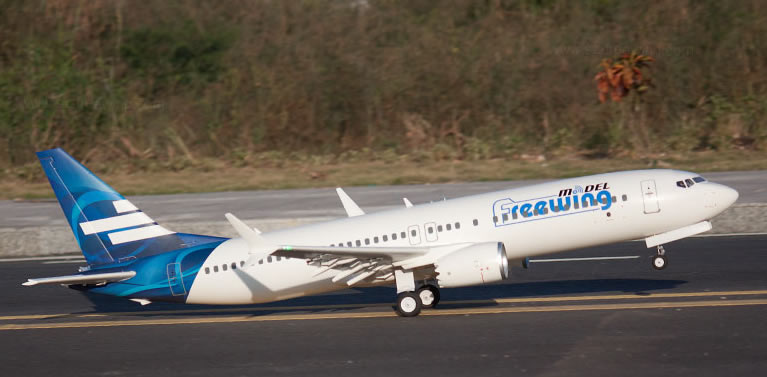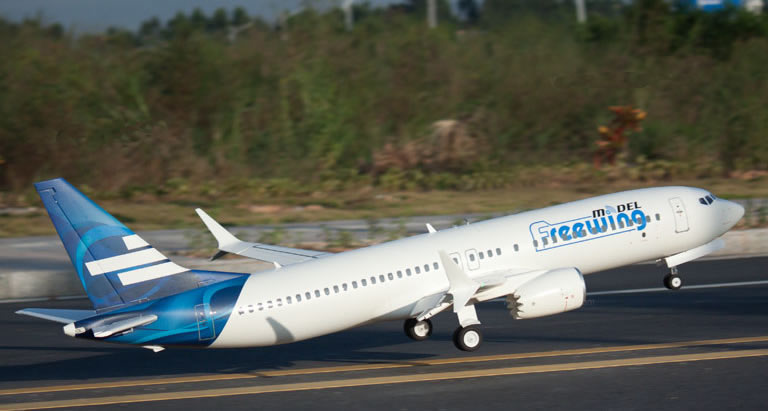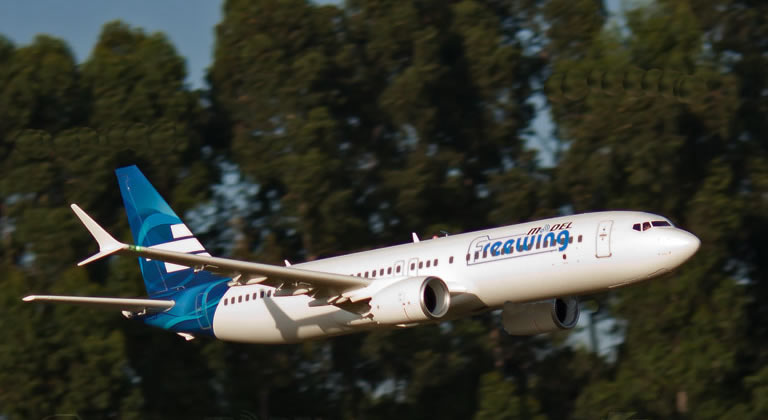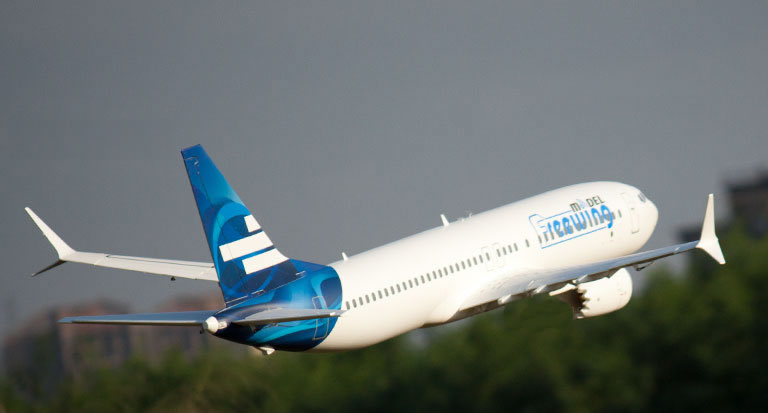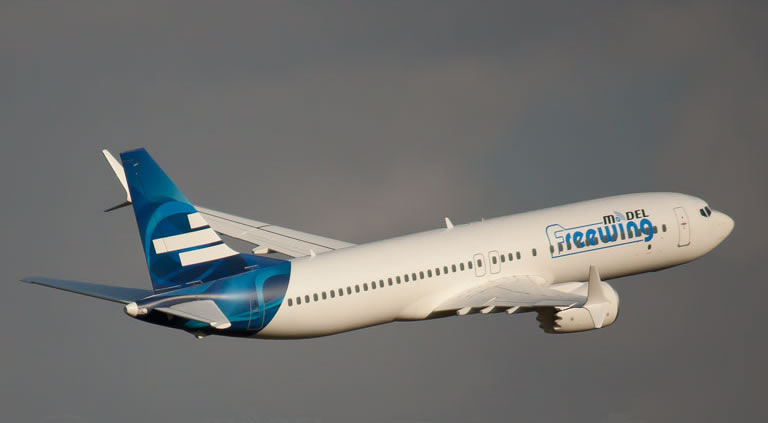 You may also like