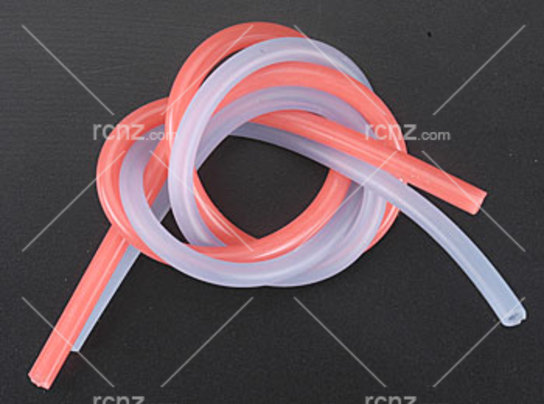 Dubro - 3FT Silicon Tube Combo Medium
Manufacturer: Dubro Product Code: 10-892
---
892 3Ft silicon tube combo medium
This is a package of Two Different Colors of Fuel Tubing from Dubro. Using Two different colors allows quick identification of pressure and fuel inlet lines.
FEATURES: Blue and Red medium sized silicone fuel tubing
INCLUDES: One 1.5 ft.(46cm) length of Blue silicone fuel tubing One 1.5 ft.(46cm) length of Red silicone fuel tubing
REQUIRES: Cutting tubing to desired length.
SPECS: Inner diameter: 3/32" (2.38mm)
COMMENTS: This is for nitro applications only.
Latest Products
You may also like